Welcome to Week 3 of the 2023 NFL season here at The MMQB. Below are links to everything Albert Breer wrote over the weekend, plus more from our staff.
Albert Breer talks to Raheem Mostert after Sunday's 70-point win, along with a handful of NFL office execs about what makes Miami's offense special.
---
Albert Breer hears from the Cardinals quarterback about his journey to a starting role in Arizona.
---
Albert Breer talks to Brandon Staley about how the Chargers were able to turn it around after a 0–2 start to the season.
---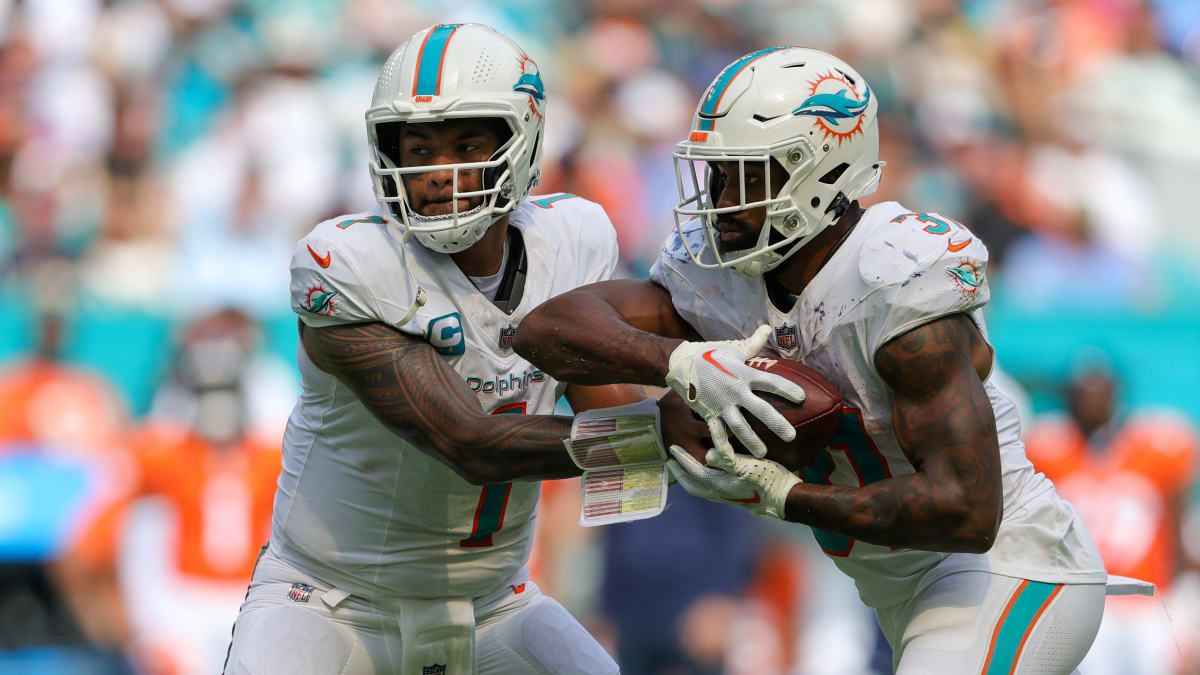 Albert Breer talks to Shane Steichen, DeMeco Ryans, Brandon Staley, Joshua Dobbs and more after a loaded NFL Sunday.
---
More From the MMQB Staff: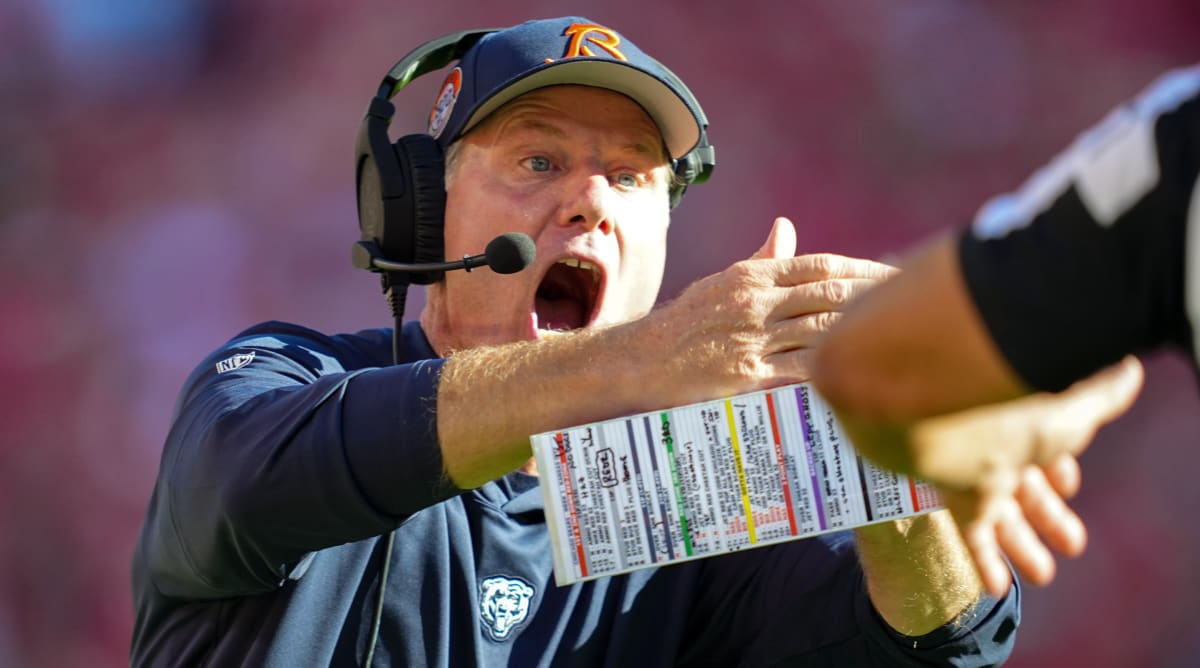 Conor Orr: The Bears Are in Crisis. It's Time for Matt Eberflus to Act.
Conor Orr: Jonathan Gannon and the Cardinals Can No Longer Be Overlooked
Conor Orr: Sean Payton's Broncos Make His Preseason Comments Look Laughable
Gilberto Manzano: Steelers-Raiders Slog Shows Limited Ceilings for Both Teams
Gilberto Manzano: Fact or Fiction: Dolphins Could Flirt With 15 Wins
Gilberto Manzano: Five Things We Learned Include C.J. Stroud Reassuring the Texans' Draft Decision
Matt Verderame: NFL Week 3 Recap: What We Learned About Every Team