GlobeNewswire
NFT Combining (NFTC) Announces Project Launch
News provided by
NFT Combining
Sep 18, 2023, 9:51 AM ET
NEW YORK, NY, Sept. 18, 2023 (GLOBE NEWSWIRE) -- NFT Combining (NFTC), a real-world enterprise leveraging non-fungible tokens (NFTs) to provide employment opportunities and cash flow, has announced its project launch. NFTC encompasses two distinct concepts - social responsibility and commerce. For the former, NFTs are deployed to address significant humanitarian and environmental needs. And for the latter, they are used to create and manage businesses.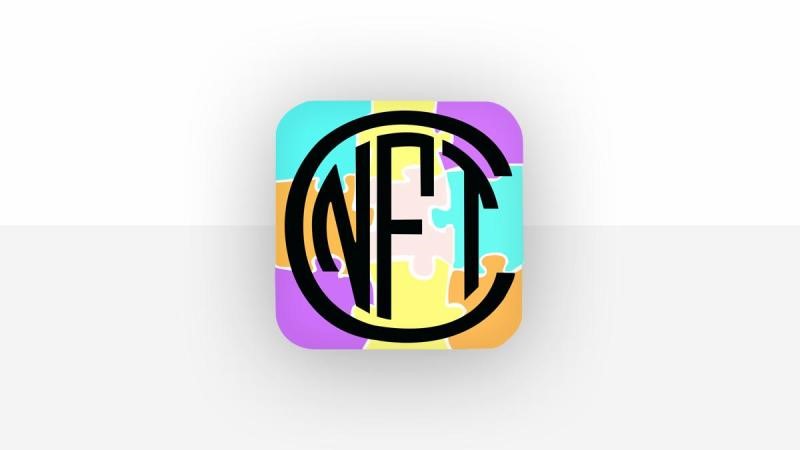 Social Responsibility and Commerce - NFTC's Core Concepts
The central idea behind NFTC in the area of social responsibility is to contribute to activities such as reforestation, natural disasters, and food aid. These are done via tree sales using NFTs, preparation and disbursement of relief materials through NFTs, and food aid sale packages utilizing NFTs. According to the project team, this model will increase community participation, provide necessary assistance to those in need, and promote a spirit of social responsibility.
In the field of commerce, NFTC aims to tokenize physical assets via NFTs and sell percentages to individuals. For example, if assets like cutleries, chairs, tables, kitchen equipment, etc., for a restaurant, are tokenized and sold to investors, the real-world business is launched. And all NFT holders become collective owners. The introduction of this model will streamline the development of businesses, create employment opportunities, and guarantee increased cash flow.
NFTC aims to accelerate the recognition of social responsibility areas while providing a sustainable and straightforward path to the implementation of commercial activities. Speaking to crypto enthusiasts about this project, the CEO of NFTC, Ahmet Turgut Buruk, revealed that the primary goal is to showcase, albeit on a grander scale, the potential of NFT technology in delivering societal benefits in both the commercial and social responsibility fields.
"Dear Crypto Enthusiasts, I am delighted to share an important project with you today. As our company, we take pride in announcing a significant leap in the fields of social responsibility and commerce, utilizing the power of NFTs (Non-Fungible Tokens). The main goal of this project is to showcase the potential of NFT technology in providing societal benefits and expediting the establishment of businesses. Our project encompasses two primary areas of activity; social responsibility and commerce…" said Ahmet Turgut Buruk.
Project Roadmap
NFTC hopes to deliver substantial benefits to society and at the same time demonstrate how NFTs can disrupt the business world. To achieve this feat, the team has penned a realistic yet extremely ambitious roadmap.
After successfully securing the necessary investments to kick off the project, the team will introduce the NFTC Token for the price of $0.2. This will officially mark the start of this project and will enable community members to explore this new asset. In Q4 of 2023, NFTC will execute the first forest project and will also initiate efforts to kick-start the first business.
In 2024, the team hopes to gather feedback from the social responsibility and commercial activities it embarked on, paving the way for new activities to be introduced. Driven by increasing demand for the token and the unprecedented success of the project, the team will hope to bring the NFTC Token to $2 in 2025.
About NFT Combining
NFT Combining (NFTC) is a project that banks on the idea of leveraging non-fungible tokens to create and run physical businesses that provide ample employment opportunities and steady cash flow. The unique business model enables the creation of sustainable revenue streams, thus ensuring long-term sustainability and business profitability.
Social Links
Twitter: https://twitter.com/NFTCombine
LinkedIn: https://www.linkedin.com/company/nftcombining
Telegram: https://t.me/NFTCombine
Media Contact
Brand: NFT Combining
Contact: Media team
Email: info@nftcombining.com
Website: https://www.nftcombining.com
SOURCE: NFT Combining

NOTE: This content is not written by or endorsed by "WPRI", its advertisers, or Nexstar Media Inc.
For inquiries or corrections to Press Releases, please reach out to GlobeNewswire.